Importance of Work Place Safety
Hazardous products are used in many different types of businesses and industries. Every day, workers use, handle, transport and store such products. Risk of contact and exposure is undoubtedly greater in industrial workplaces, but such products are also common in most businesses. What do fire extinguishers, chemicals used in photocopiers and industrial kitchen cleaning supplies have in common? They are all hazardous products whose risks are sometimes treated as inconsequential because they are routinely used in familiar environments.
Workers at any age starting a new job, as well as young workers under age 24, are three times more likely to be injured during their first month at work. Successful businesses look at training new and young workers as an opportunity to instill a strong safety mindset. Good supervisors understand that a strong health and safety culture has a direct effect on the company's reputation, morale, and overall productivity and revenue, so it's crucial to provide good training, ongoing coaching and supervision to new and young workers -- you could be saving a life.
Some general duties of workplace parties
Employers
Employers are required to provide supervision, information and instruction to all workers, including new and young workers, on how to protect their health and safety in the workplace. This includes information about safe work policies, measures and procedures specific to the workplace and the duties the worker will perform. It is recommended employers carry out any instruction and provide information to new and young workers in late spring, a common time of year for young people to enter the workforce.
The following are some examples of employers' duties under the
Occupational Health and Safety Act (OHSA).
Employers are required to:
· ensure workers meet sector specific minimum age requirements [Regulations for Industrial Establishments section 4]
· ensure equipment, materials and protective devices that are provided are maintained in good condition [clause 25(1)(b)]
· provide workers with information, instruction and supervision [clause 25(2)(a)]
· prepare and review, at least annually, a written occupational health and safety policy, and develop and maintain a program to implement that policy if there are more than five workers in the workplace [clause 25(2)(j)]
· post a copy of the OHSA in the workplace [clause 25(2)(k)]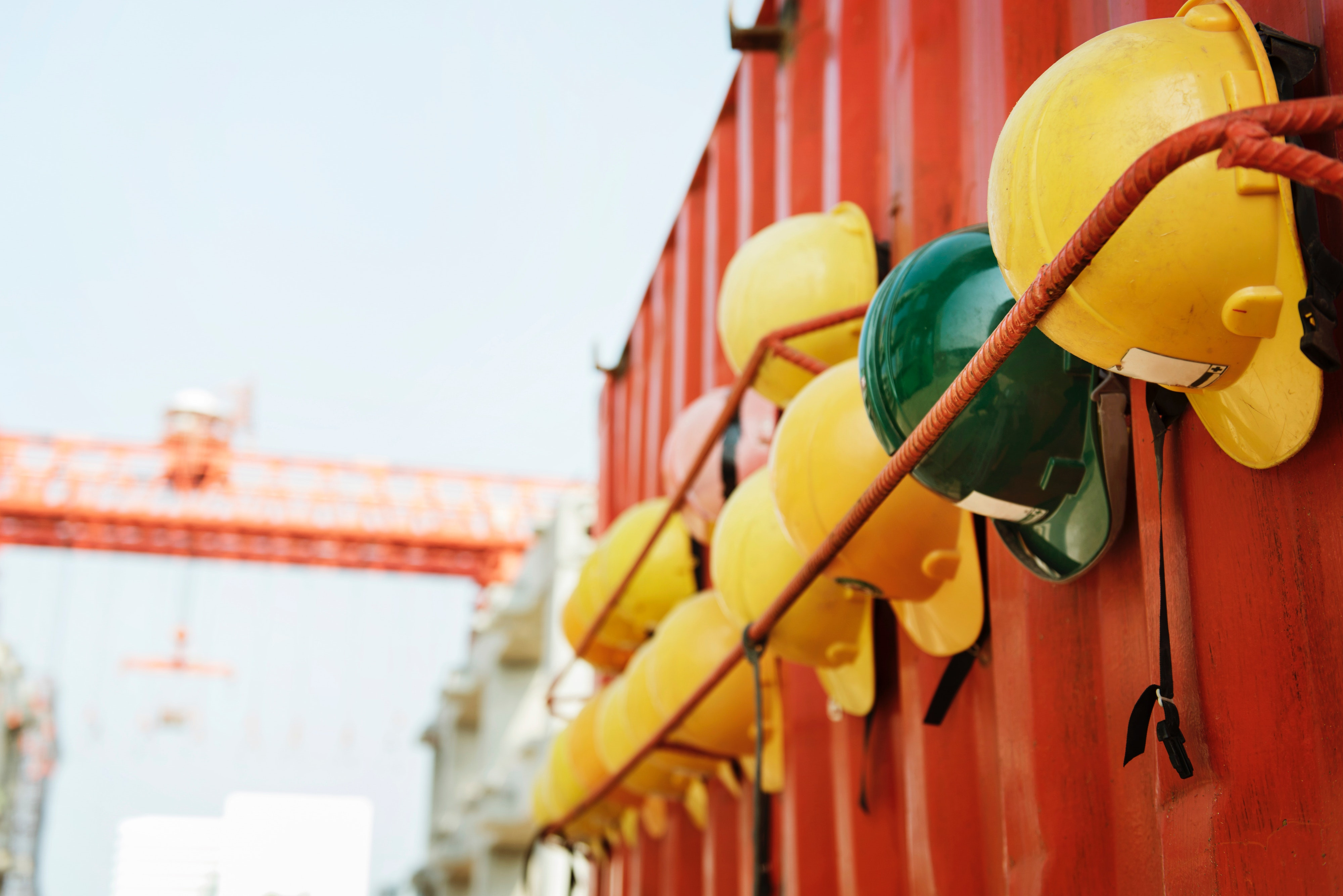 Supervisors
Supervisors are required to:
· ensure workers work in compliance with the OHSA and its regulations [clause 27(1)(a)]
· ensure any equipment, protective device or clothing required by the employer is used or worn by workers [clause 27(1)(b)]
· advise workers of any potential or actual health or safety dangers known by the supervisor
· where prescribed, provide workers with written instructions about measures and procedures to be taken for the workers' protection [clause 27(2)(b)]
· take every precaution reasonable in the circumstances for the protection of workers
Workers
Workers are required to:
· work in compliance with the OHSA and its regulations [clause 28(1)(a)]
· use or wear equipment, protective devices or clothing required by the employer [clause 28(1)(b)]
· report to employer or supervisor the absence of or defect in any equipment or any protective device of which the worker is aware [clause 28(1)(c)]
· report any known workplace hazards or OHSA violations to the supervisor or employer
[clause 28(1)(d)]
· be aware of their rights under the OHSA, such as the right to refuse unsafe work, except in specified circumstances [section 43]
Health and safety considerations and best practices
Employers, supervisors and trainers should emphasize the need for new and young workers to communicate any questions or concerns they may have about workplace hazards.
Supervisors or others who will be involved in training new workers should be familiar with some of the unique health and safety concerns faced by new and young workers.
Employers must provide workplace-specific training to all workers to protect their health and safety.(WHMIS)
It is recommended the training focus on:
· new hires with or without experience in the industry
· existing workers starting a new job, being transferred and/or returning after an extended absence
· workers who will benefit from retraining after an injury or "near miss" (incident in which they are almost injured or killed)
· workers who will be working on a new or different work process or with new machinery
· seasonal workers
· student workers and co-op students
· temporary workers, regardless of their experience in the industry