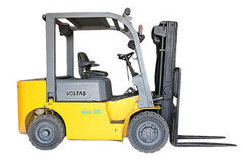 ForkLift Operator - Dockstocker
Ensure all safety guidelines are being followed and enforced in accordance with current legislative requirements and company's policy.

The forklift operator performs tasks associated with moving goods from one place to another on loading docks or in the warehouse. The operators' drive and control the forklift which is a motor vehicle which is used to transport heavy goods around the warehouse. Forklifts have two protruding rigid steel bars at their front which can be lowered and lifted up. Operators need to load up heavy boxes on to these steel bars, carry and unload it at a designated location.
* Must be detail oriented, customer focused, accountable, organized, and demonstrate high sense of urgency
* Able to lift up to 50 lbs, repetitively
* Capable of working independently and as part of the team
Must have ForkLift Dockstocker license.
With minimum of one year experience preferred.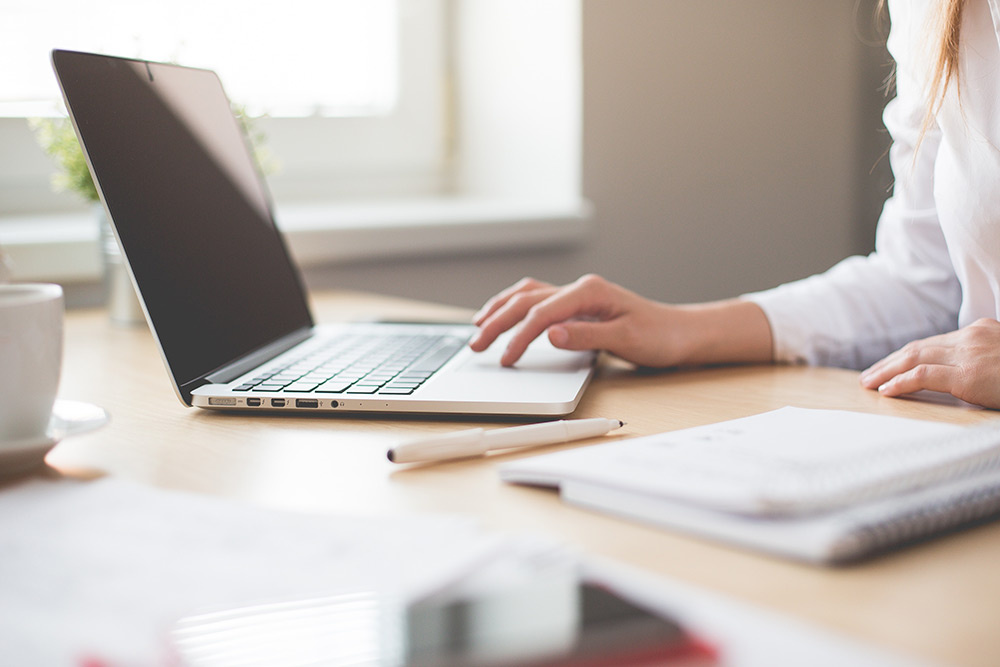 Desk 360 Recruiter
Job Duties:
• Build business relationships with clients that encourage complete partnership and repeat business.
• Develop and follow-up lead information, build relationships with your existing clients and generate new business.
• Determines applicant requirements by studying job description and job qualifications.
• Attracts applicants by placing job advertisements; contacting recruiters, using newsgroups and job sites.
• Determines applicant qualifications by interviewing applicants; comparing qualifications to job requirements.
Qualifications:
• Post-secondary education in Human Resources or related discipline
• 2-3 years of successful experience with recruitment for an agency
• Strong communication/written skills
• Outgoing personality, ability to multitask & perform in fast paced environment
• Excellent teamwork and interpersonal skills
• Knowledge of MS Office products
• Business development, sales, cold calling experience
• Some Traveling required; nice to have a vehicle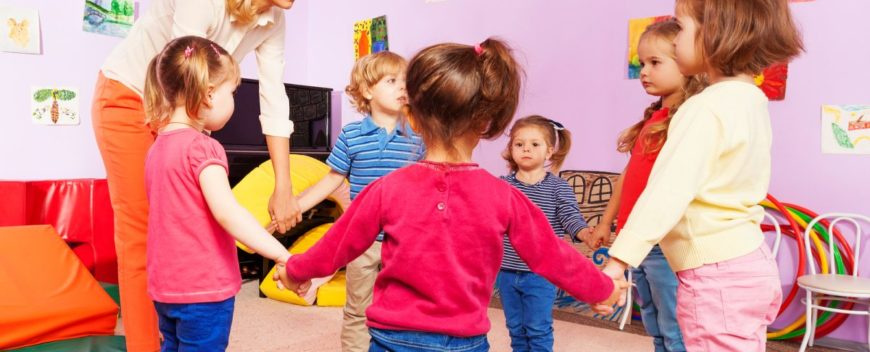 Early Childhood Educator
EDUCATIONAL REQUIREMENTS:
Graduate of an Early Childhood Education program at an institution recognized by the Ministry of Community and Social Services
Current certificate in First Aid
Current certificate in Infant/Child CPR
In good standing with the College of ECE
EXPERIENCE:
Minimum 1 year of experience or placement in an Early Childhood Education program working in an integrated setting.
Working knowledge of the CCEYA, Ministry of Education and AQI
Ability to work independently and make decisions regarding crises and difficult situations based on Ministry of Education mandates and the policies and procedures of the child care centre.
RESPONSIBILITIES:
COMMUNICATION WITH STAFF AND PARENTS:
Communicates issues to parents in a positive, professional and respectful manner.
Participates in meetings with parents and other professionals to ensure child's and family's needs are met.
Participates in discussions with outside agencies to ensure the most appropriate individual program plan is developed for the child.
Completes appropriate documentation and reports for each child including files of developmental progress and samples of work
To apply for employment, you must come into one of our offices to complete the registration process.
Registration Hours
We accept new applicants
Monday through Friday, from 9:00 AM to 4:00 PM at the following locations:
1080 Tapscott Road, Unit 28
Scarborough, ON M1X 1E7
Tapscott Road / McNicoll Ave
You must bring:
> One photo identification and your social insurance card
> Licenses related to your field (Ex: Forklift, Welding)
> Resume which details your qualifications and experience
Please note the registration process can take anywhere from 30 to 40 minutes and consists of submitting an application form, WHMIS and Aptitude testing, short interview and an orientation about working with A&T Human resources.